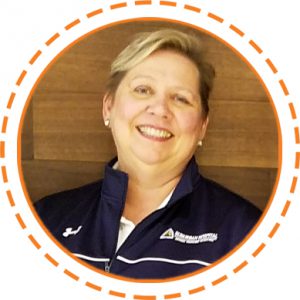 Anna Stokes
Executive Director
Washington Metropolitan Oasis
Washington Metro Oasis is changing the face of aging
During a recent family dinner conversation, our 26-year-old son, who was studying for a developmental psychology course, noted that people in their 30s and 40s were "very, very old." He could not fathom being that old or beyond. I am sure many of us have had the same youthful perception.
I've just celebrated a milestone birthday myself. At 60+, with the Oasis as my model, I believe what studies tell us: our 60s, 70s and beyond can be some of the happiest times of our lives.
We also know that staying young at heart and healthy requires a curiosity to keep learning, growing and engaging with others.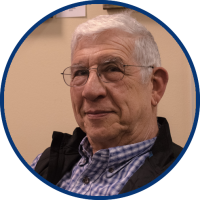 In 2018, Washington Metropolitan Oasis proudly served a community of 2,600 lifelong learners who collectively participated in more than 24,923 classes. Our popular discussion groups met over 360 times, covering compelling topics while strengthening social connections.
And I'm especially proud of the growing number who have discovered the benefits of volunteering with Oasis. More than 280 volunteers shared their time and talents by teaching classes, supporting our daily operations or working one-on-one with elementary school children through the Oasis Intergenerational Tutoring program.
I hear from so many participants about how much Oasis means to their well-being and growth. Their inspiring approach to life, combined with the efforts of our committed team of staff and volunteers, and the tremendous amount of support from the community tells me that our work matters.
Increasing confidence, preventing falls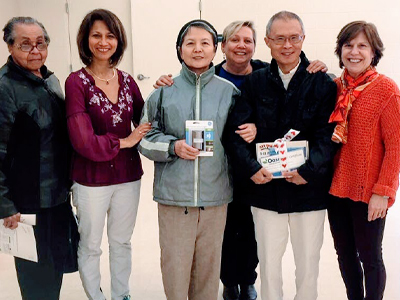 Bernice Bode is steady on her feet after participating in "Stepping On," an evidence-based falls prevention program offered at Washington Metropolitan Oasis. She found the class so helpful she didn't miss even one.
"I feel more confident because of the class and I hope it is offered again," says Bernice.
Teaching History with a Twist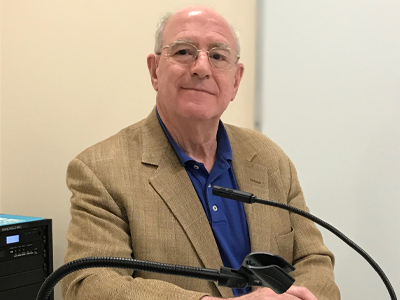 Master storyteller David Lindauer spends as many as 200 hours researching and preparing for each of the classes he teaches at Washington Metro Oasis. His popular classes on history attract regulars who are ready to learn something new.
"Oasis promotes interest in learning that is both amazing and gratifying," he says.
Giving back with Oasis Intergenerational Tutoring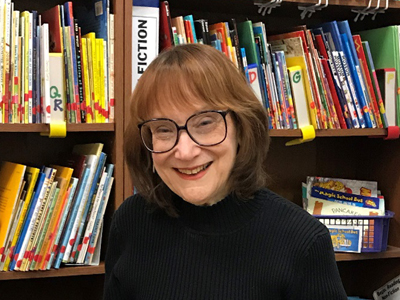 Dena Saltzman Puskin is among 4,000 volunteers nationwide who meet one-on-one with students in grades K-3, serving as tutors, mentors and friends.
"Oasis provides a way to give back, continue learning and a reason to get up in the morning. I've learned so much from my students."
Washington Metro 2018 Annual Report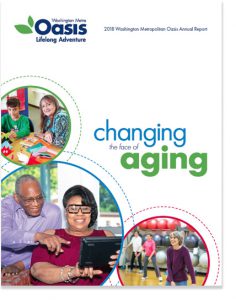 Download the full 2018 Annual Report
PDF version contains the full stories and more.