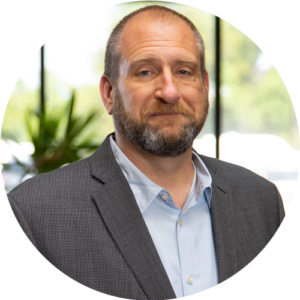 2022 is a milestone year for Oasis as we are celebrating 40 years in operation. As we reflect on Oasis' work last year through our 2021 annual report, we do so through the lens of the global pandemic and how it has affected all of us. While two years is a short time compared to 40, it felt as long in some ways in that it was possibly the most challenging. It makes us appreciate our roots, the journey to get here, and our impact over these first 40 years that much more. As we ask our friends, funders, partners, and communities to recognize this milestone through giving and sharing our story, it's even more important to consider what the NEXT 40 years of Oasis will look like.
The United States is on the cusp of an unprecedented demographic population shift that will unfold over the next four decades. United States Census projections anticipate that by 2060 the ratio of adults under 49 to adults over 50 will shift from 70/30 to 50/50, with a 92% increase in adults aged 65 and over. This seismic shift in age distribution of American adults is attributed to decades of lower birthrates, medical advancement, and more attention to the impact of healthier lifestyles. The implications for society, medicine, business, money, and distribution of resources over the next 40 years are staggering. The notion of a roughly 20-year "retirement period" will spark a reconceptualization of what living out the "golden years" looks like.
Oasis is evolving to accommodate these changes. Our technology literacy program includes workforce development for older adults seeking work-from-home opportunities. Our lifelong learning classes will include more practical skill-development and work-like opportunities. Oasis health programs will increasingly be led by Oasis-trained peer-educators focused on active lifestyles and maintaining peak physical function.
We hope that you, and new generations of older adults, will join us on this transformational journey over the next 40 years!
 Paul Weiss, PhD
President | Oasis Institute